Discover the Multimedia powerhouse for content
and unique multichannel distribution
Real talent. All In-House.
Services and products made for social
CONCEPT
Development, pre-production, production, editing, motion graphics, 2D & 3D animations, distribution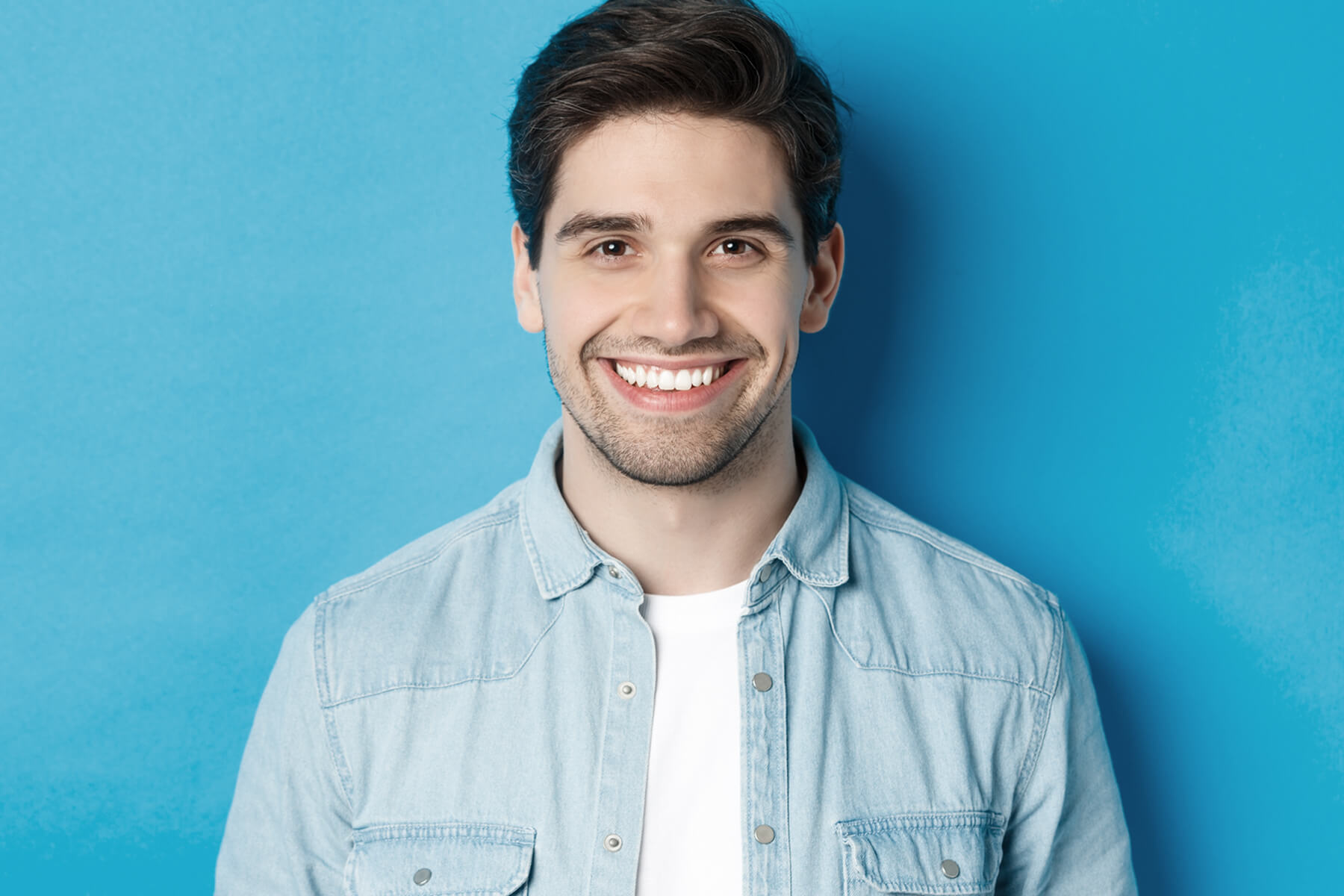 VIDEO
Profile Creation, Social Media Management, Conversation Optimisazion, Influencer Marketing
VIDEO
Portrait, campaign, sedcards, fashion shootings theme shootings, events report and more
PHOTO
Web Design, Development, Search Engine Optimization, HTML & CMS Coding, Analytics & Insights
PHOTO
Events, show concepts, visuals, light & audio supervision, live shows, broadcast and live streaming
GRAPHICS
Interactive Advertising, Adscreens, Video Walls, Virtual Reality Promotions, PR 2.0, Digital Cinema Ads
Discover some of our
lates projects.
We produce and distribute
content worldwide.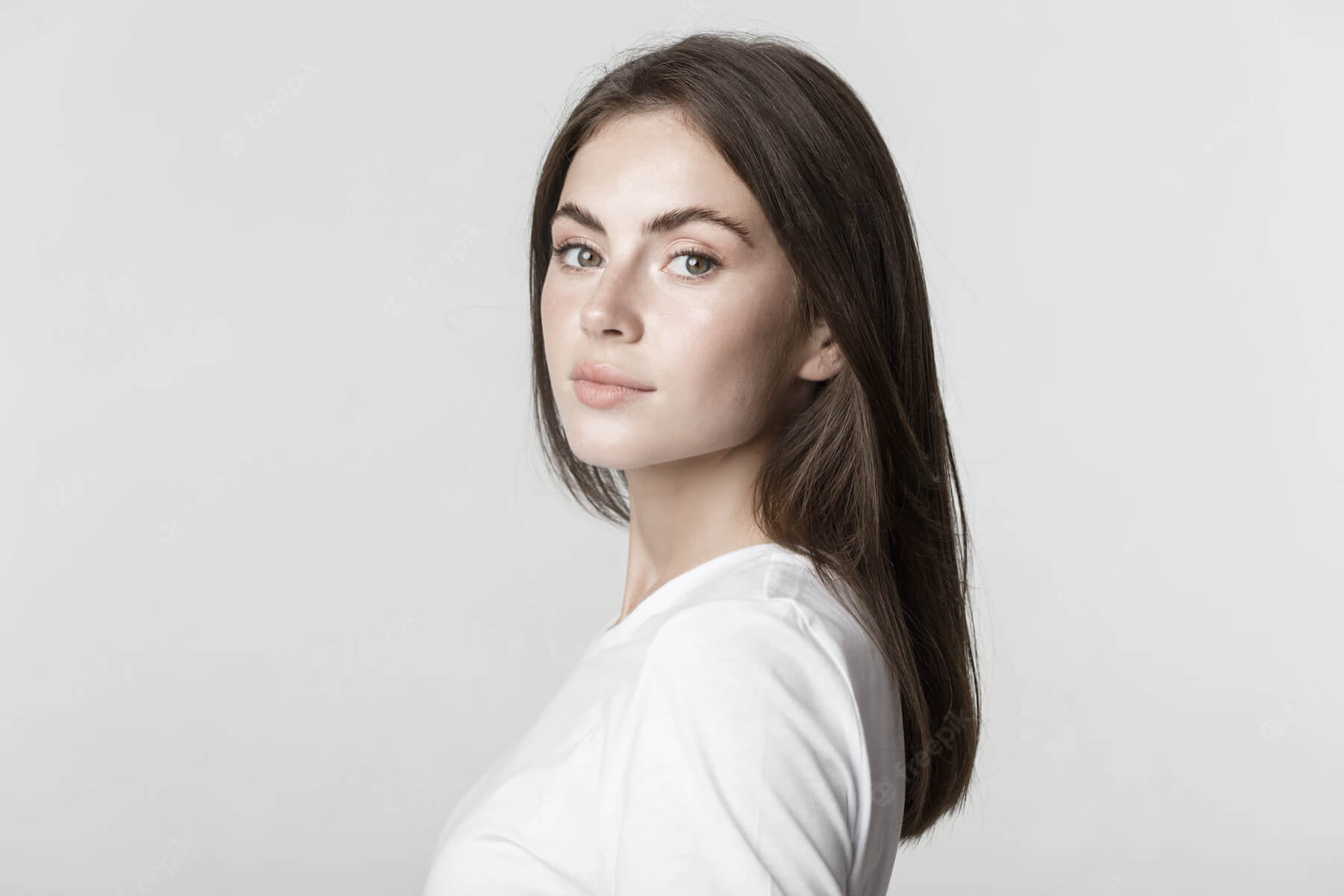 Payback Films
Marketing Specialist
Payback Photography
UI/UX Designer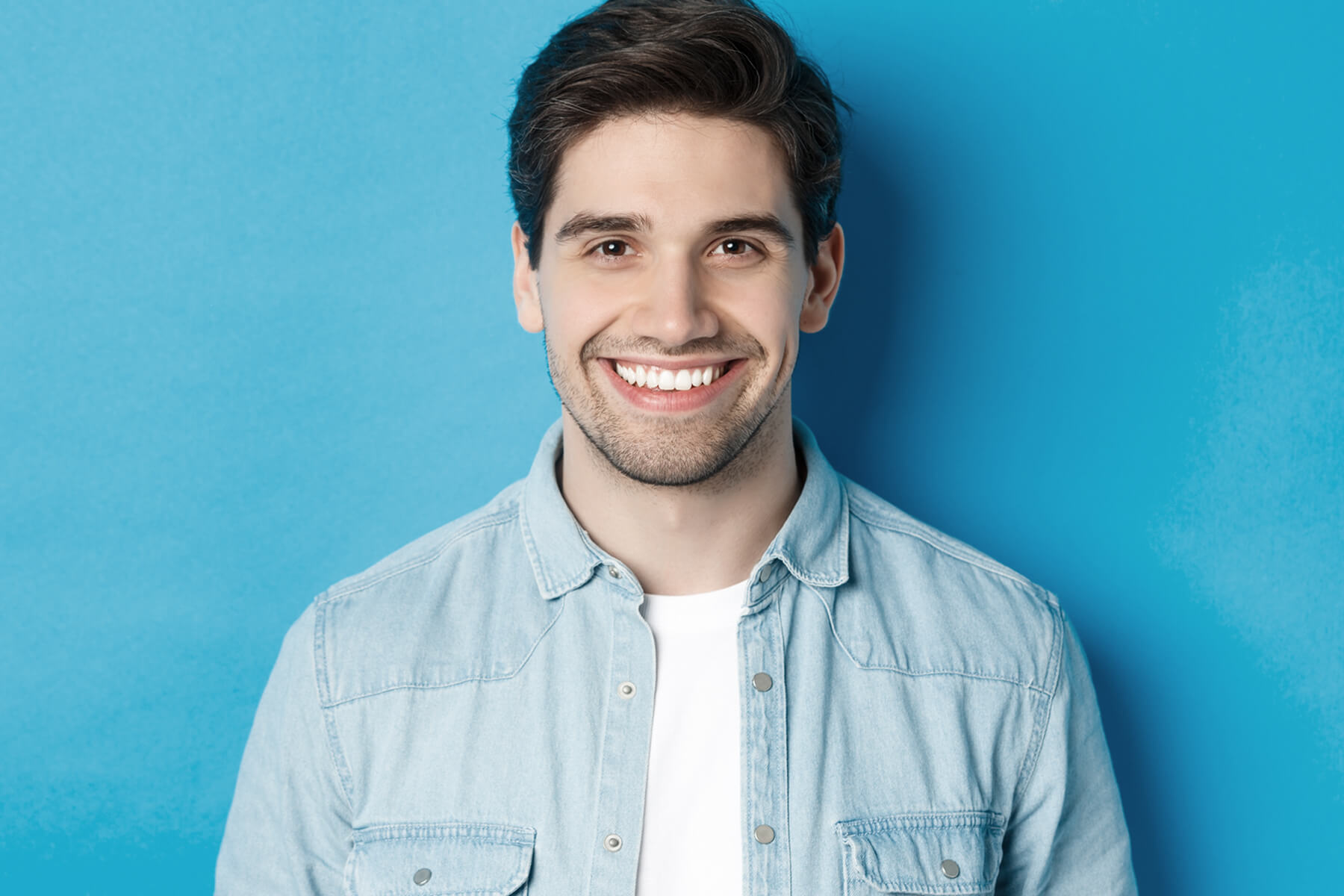 Payback Studios
Photographer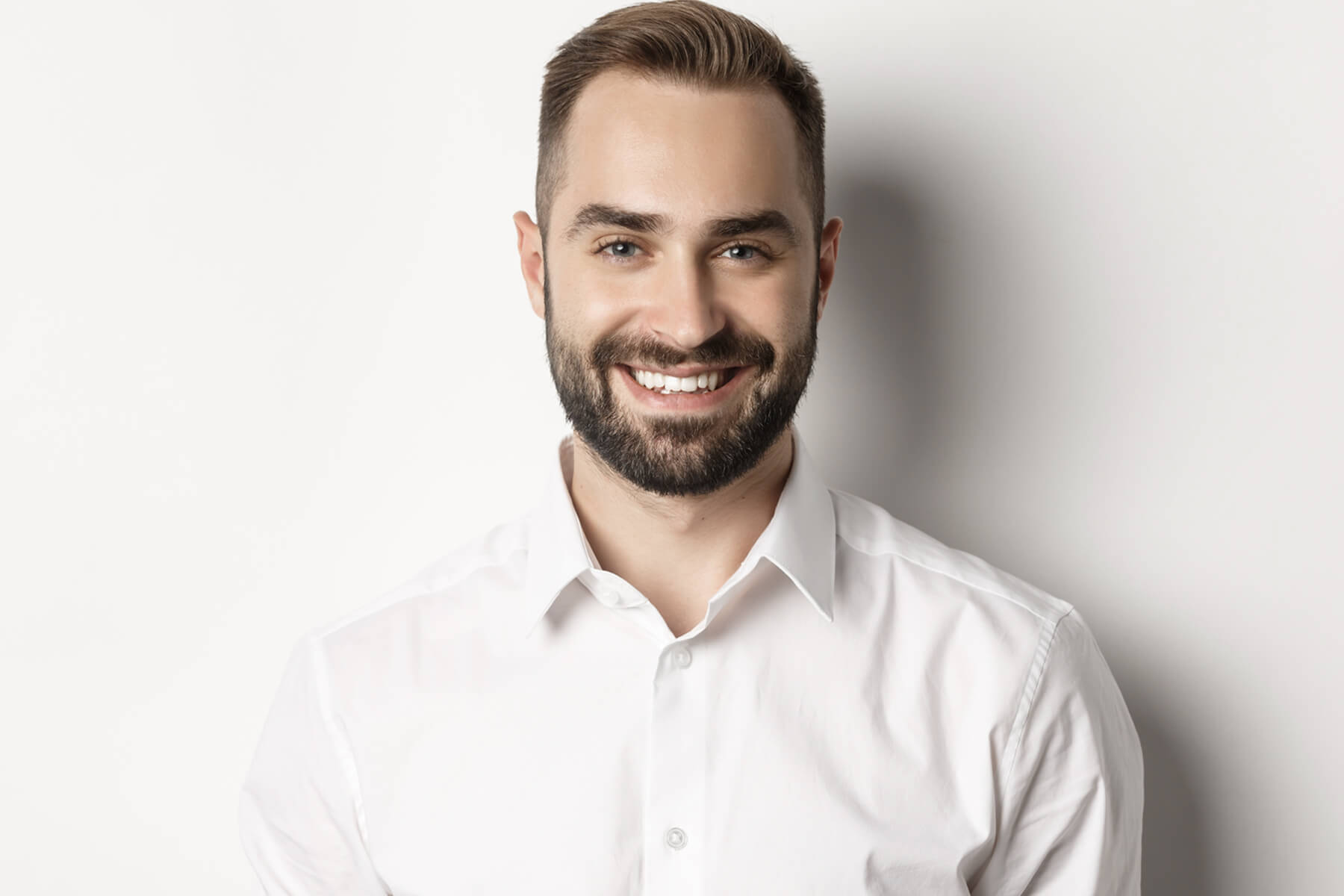 Experience the best

Social Media

get to the

next level

Experience the best

Social Media

get to the

next level

Experience the best

Social Media

get to the

next level

Experience the best

Social Media

get to the

next level

Experience the best

Social Media

get to the

next level

Experience the best

Social Media

get to the

next level

Experience the best

Social Media

get to the

next level

Experience the best

Social Media

get to the

next level